FIRST TIME BUYER PROGRAMS.
AS LOW AS $125.00 A MONTH!!!(OCA)
Own the Car You Deserve.
At our website, you can take advantage of several Internet technologies in the comfort of your home. Remember, if you need to talk to us, we are only a phone call away.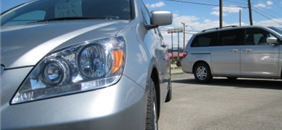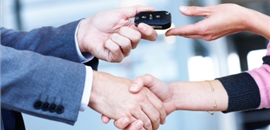 NO CREDIT...OK
MATRICULA MX...OK
BK...OK
2ND CHANCE.... WE DO IT TO!!